We have been testing and measuring compliance of subminiature light sources to both military and commercial aerospace specifications since the establishment of our light lab in 1980. Our calibration system is designed to meet MIL-STD-45662, and our test and measurement standards are traceable to the National Institute of Standards and Technology (N.I.S.T.).
Test reports with performance data and control charts are available upon request. Other testing can be performed to meet special customer requirements.
Some of our test and measurement capabilities include:
Photometric Tests
Mean Spherical Candle Power (MSCP) measurement of subminiature incandescent lamps and millicandela (mcd) of LEDs
Determination of 1931, 1960, and 1976 CIE chromaticity coordinates
Chromaticity measurement of blue-white (a.k.a. lunar white) light sources filtered for illuminating systems for integrally white-lighted aircraft instruments as called out in MIL-L-27160
Pale yellow limit measurement of aviation red light sources (The minimum color ratio emitted to be no paler or more yellow than the N.I.S.T. No. 3215 filter) to conform to MIL-C-25050 and MIL-L-25467
Aviation Yellow, Green, and IPL white per MIL-C-25050
Spectral Distribution Tests

Determination of relative spectral distribution between 350 and 1100nm
CCT (correlated color temperature)
CRI (color rendering index)
Peak Wavelength
Dominant Wavelength
Total Radiant Flux
Total Luminous Flux
NVIS radiance compliance per MIL-L-85762A and MIL-STD 3009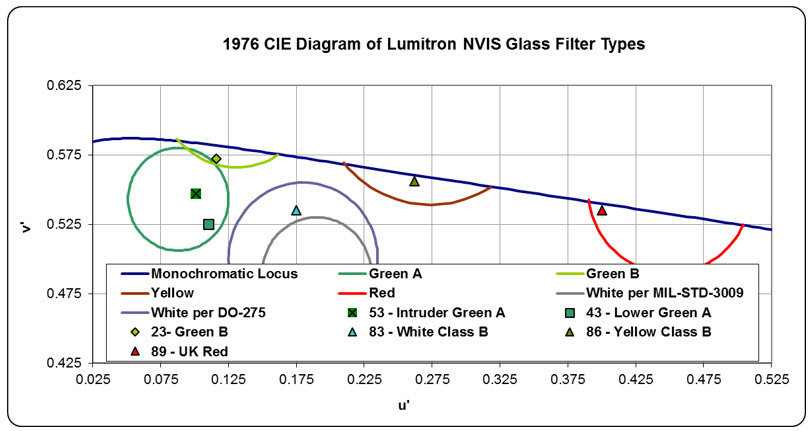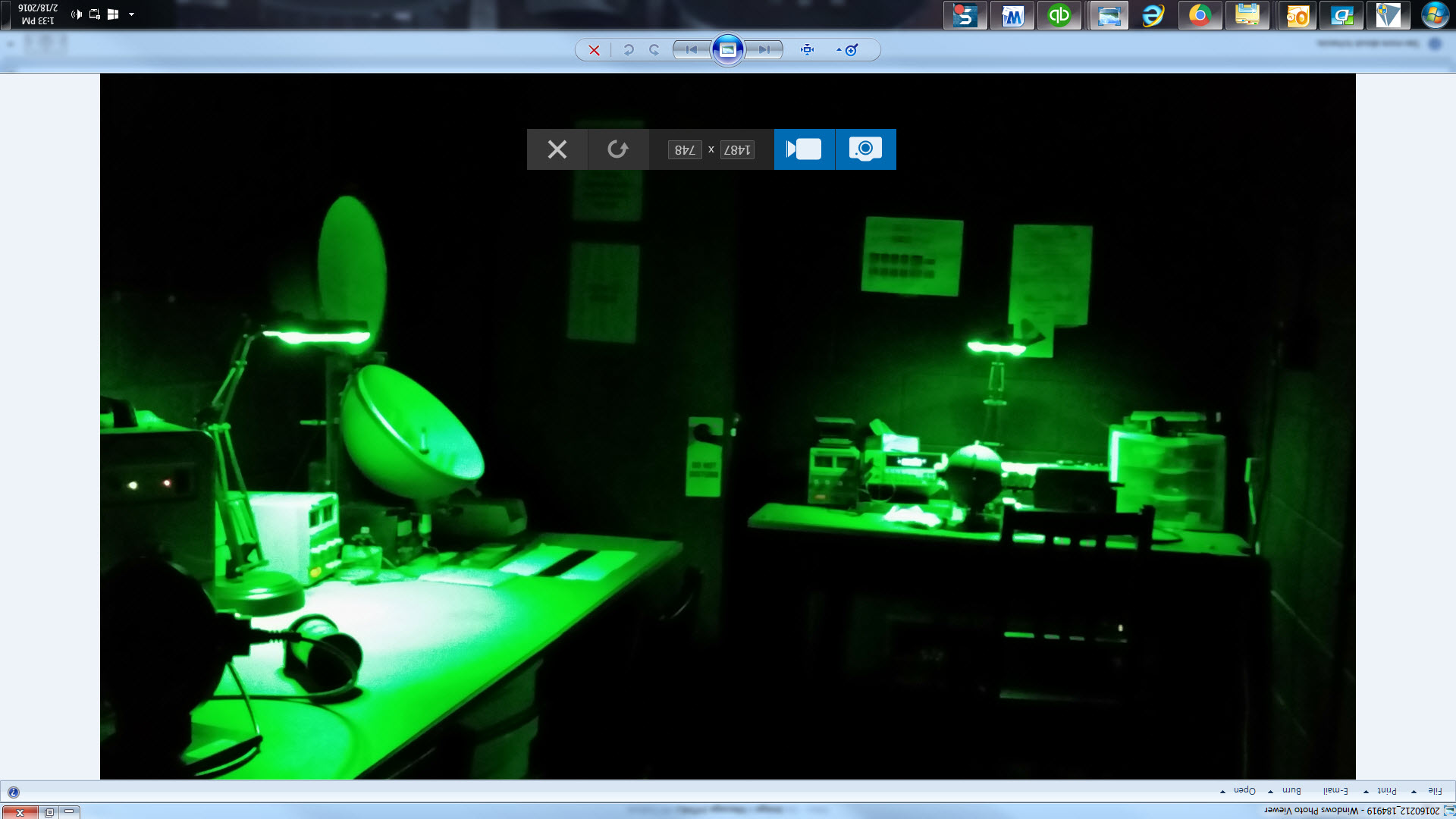 Lighting...Your Way!
Call 908.508.9100 or email us at sales@lumitron.com with your product questions or to place an order.