Color Coating: Our durable, scratch-resistant hard coatings can provide the exact color for your requirements, and allow maximum light transmission and fade resistance. Colors coatings can be provided to meet all MIL spec requirements or C.I.E. Chromaticity Coordinates.
Silicon boots: All lamps can be provided with silicon boots over the glass, which diffuse and color the light evenly while offering the interchangeability of color options.
Helium-Retardant Lamps: Pioneered by Lumitron, these lamp types feature thick-wall glass envelopes to retard outgassing and increase lamp life when used in helium-atmosphere instrumentation.
MIL-spec Lamps: We can supply lamps to a wide variety of MIL specifications, including Aged & Selected types.
Custom Designs: If one of our standard lamps does not fit your needs, we can provide a custom filament, glass, or base design for your application.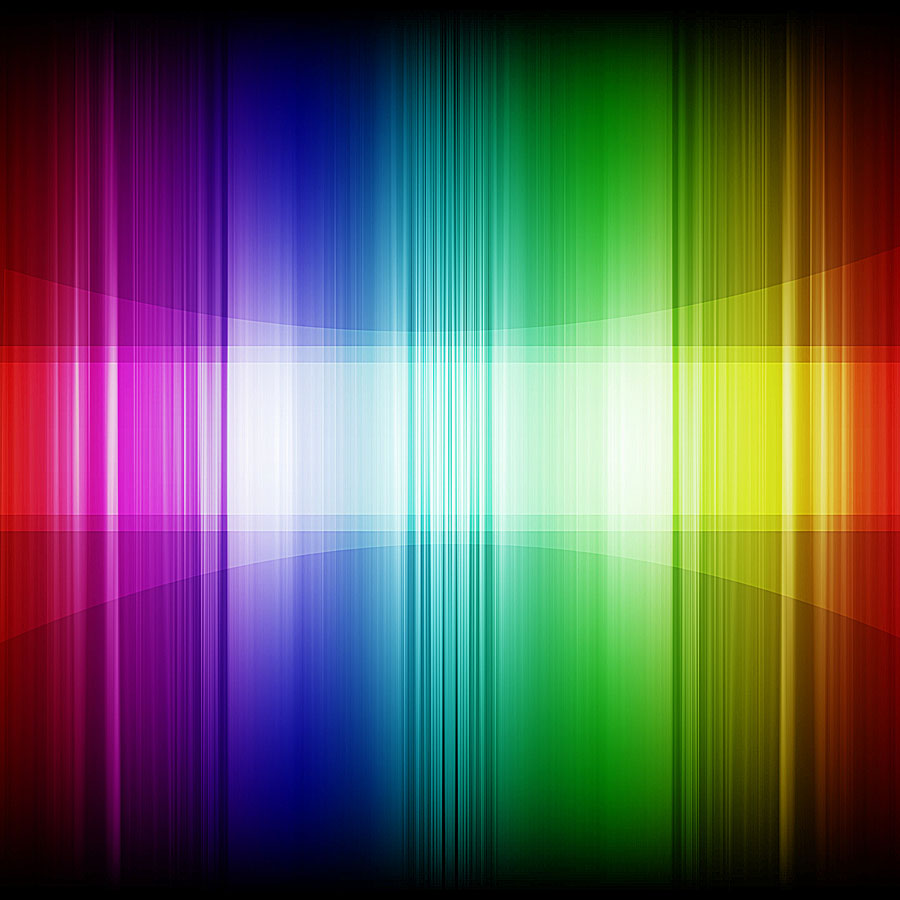 Contact Us Today For Prompt Service
Call 908.508.9100 or Email us today to place orders or with product questions.