LUMITRON Contact Information
Headquartered 30 Miles West of New York City:
Physical Address:
35 Russo Place
Berkeley Heights, NJ 07922 USA
Remit To:
P.O. Box 394
Berkeley Heights, NJ 07922 USA
Main Line: 908-508-9100
Fax: 908-508-9400
ADMINISTRATION
Customer Service: sales@lumitron.com
Purchasing: luis@lumitron.com
Accounts: karen@lumitron.com
Engineering: engineering@lumitron.com
SALES 
Domestic and International Sales: sales@lumitron.com
North American Inside Sales: Kathy Kennedy, Email: kathy@lumitron.com
North American Outside Sales: Ben Chovanetz, Email: ben@lumitron.com
INTERNATIONAL SALES REPS
(Australia) Aerospace and Defense Products
Mr. David Coleman
Tel. ++612 99799001
Email: david@aerospacedefenceproducts.com.au
(France) European Aviation & Support
Julie DUCHESNE
Tel. +33 492 28 08 86
Email: julie.duchesne@eaas.aero
(Germany) Technische Handelsvertretung
Mr. Willy Boldt
Tel. +49 0 170271 8463
Email: boldt@tech-hk.de
(United Kingdom) Consolite Technology, Ltd.
Mr. Nick Rice
Tel. +44 0 1747 840900
Email: sales@consolite.co.uk
www.consolite.co.uk
Sales Representation Openings
Lumitron is currently looking for additional International Sales Reps. If interested please contact: gabrielle@lumitron.com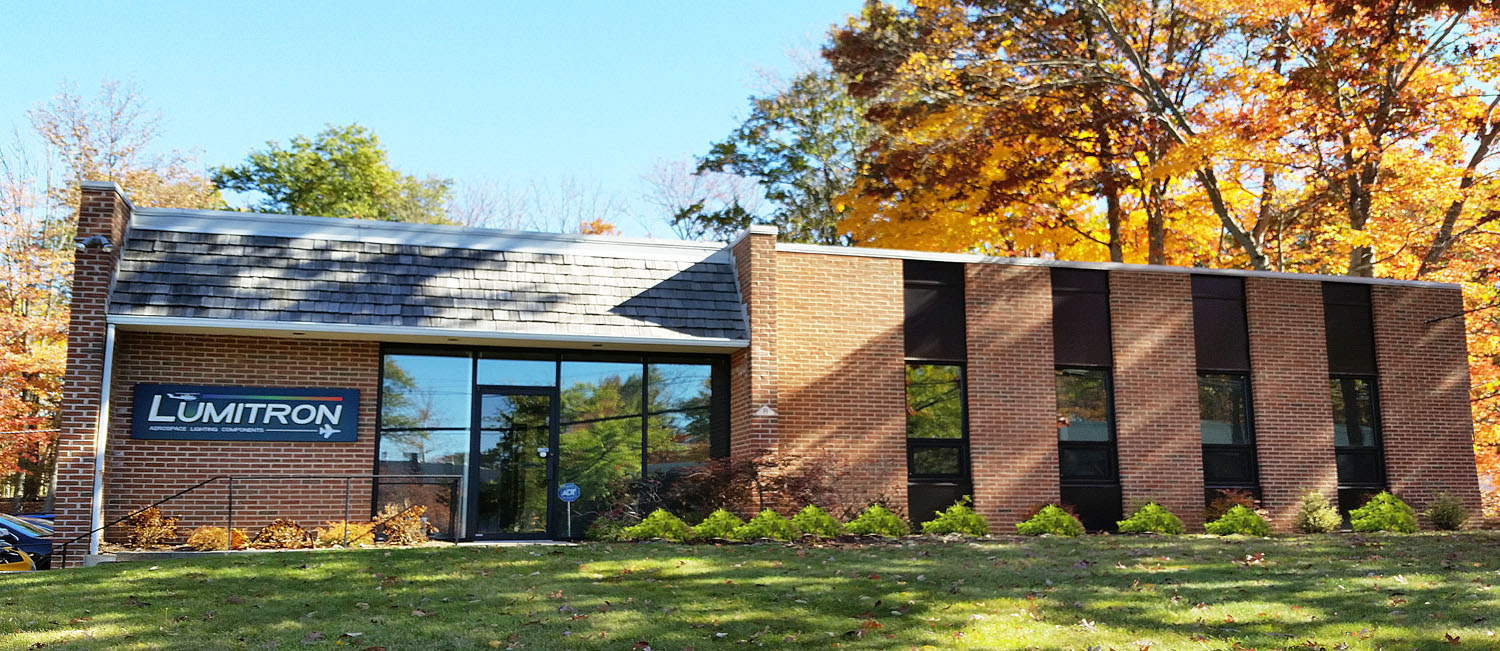 Lighting...Your Way!
Call 908.508.9100 or email us at sales@lumitron.com with your product questions or to place an order.