Lumitron Lighting Components for Aerospace and Defense
Lumitron Subminiature Incandescent Lamps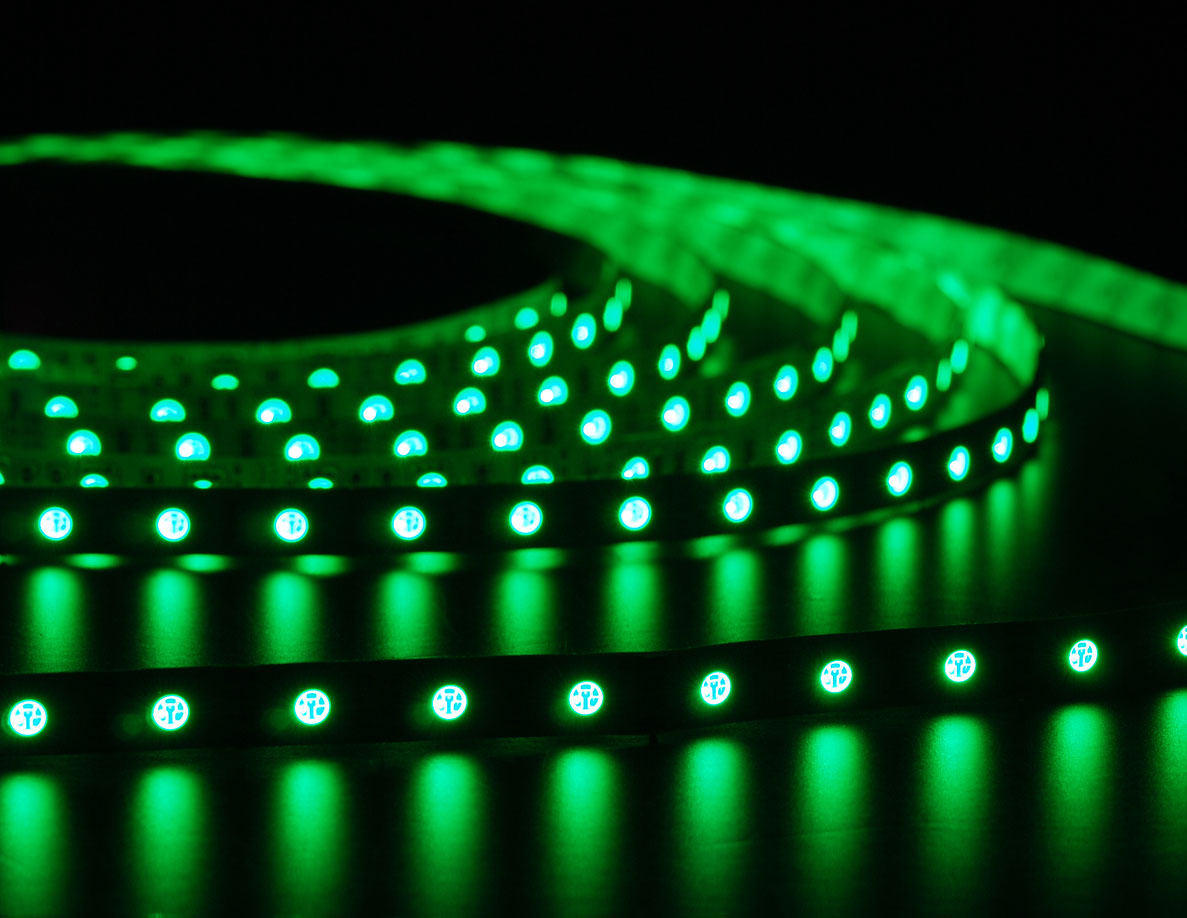 Light Emitting Diodes and LED Replacement Lamps for Aerospace and Defense
Lumitron Aerospace Lighting Components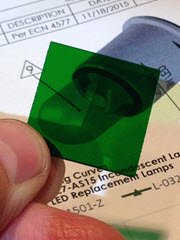 Innovation and Support 
Lumitron has been supplying crew station lighting to the aerospace and defense industry for over 40 years. We design, manufacture, and support lighting components commonly used in edge-lit panels, AMLCD displays, switches, panel lights, and many other displays. Customer Satisfaction and On-Time Delivery are critical Key Performance Indicators for Lumitron.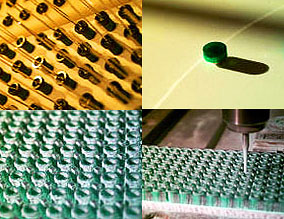 Rapid Prototyping
and Manufacturing
Precision CNC production of optical filters designed specifically for spectral filtering of various LEDs and subminiature lamps is our specialty. And since we control production in-house, we have shorter lead times and virtually infinite design flexibility to meet your application requirements.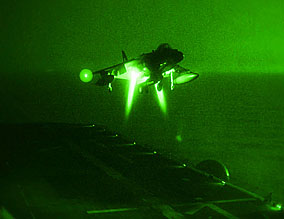 Control the Night
Lumitron offers many Night Vision Goggle (NVG) compatible and Night Vision Imaging System (NVIS) compliant incandescent and LED light sources and optical filters which are widely used in the aerospace and defense market to effectively meet night vision lighting specifications from the crew station to the cargo hold.
Quality is Our Mission
Lumitron is an ISO certified company to 9001:2015 requirements. Our rigid Quality Management System is in line with our mission to pursue a strategy of innovation and support of best-in-class illuminating components. Our goal is to continually strengthen our position as a solid, innovative, cost effective, and reliable link in the display technology supply chain.