L-65xxx-X3528-005 Series Slim PLCC 3528 Black-Body (NIR Blocking) LEDs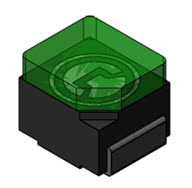 Optimized for Lighting NVG Compatible displays. Fully Compliant to Class A NVIS Green A and NVIS Green B per MIL-STD-3009 and MIL-L-85762A.
Wide viewing angle : 120° · Excellent performance and visibility · Suitable for SMT assembly methods
Please contact sales@lumitron.com for datasheet and sample request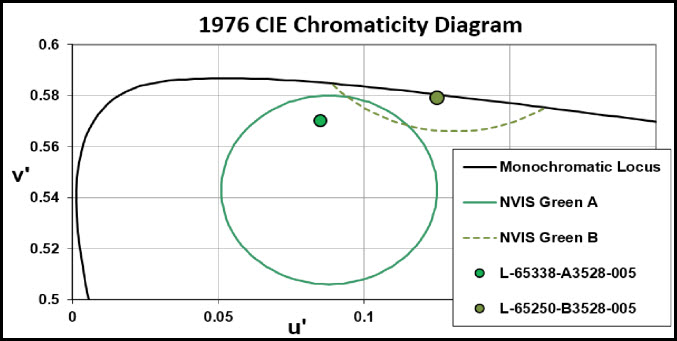 Installation, Light Sealing, Test and Measurement Services
Lumitron now offers installation of optical filters to customer LED arrays or PCBs. This can minimize end user labor costs or learning curve issues. Since we design and machine our optical filters in-house, we use our core competencies to swiftly modify and refine fit optimization reducing facility-to-facility engineering time.
Please contact us with your requirements.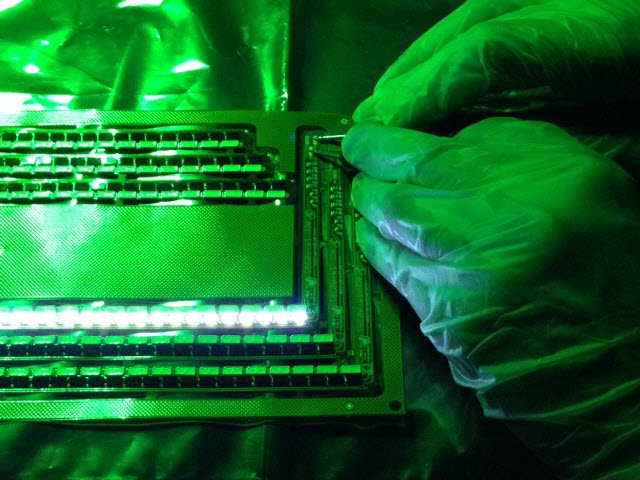 Dimmable 28V T-1 ¾ (5mm) Midget Flange LED Lamps
Dimensionally compatible with MIL-DTL-6363/8, MS25237-327, MS25237-387, MS25237-328. Long life, minimal heat generation, and shock resistant lighting for Aerospace and Defense panels, displays, indicators, instruments, keyboards and pushbutton switches. New -E Option incorporates Lumitron's proprietary exponential dimming curve which mimics the dimming curve of an incandescent lamp.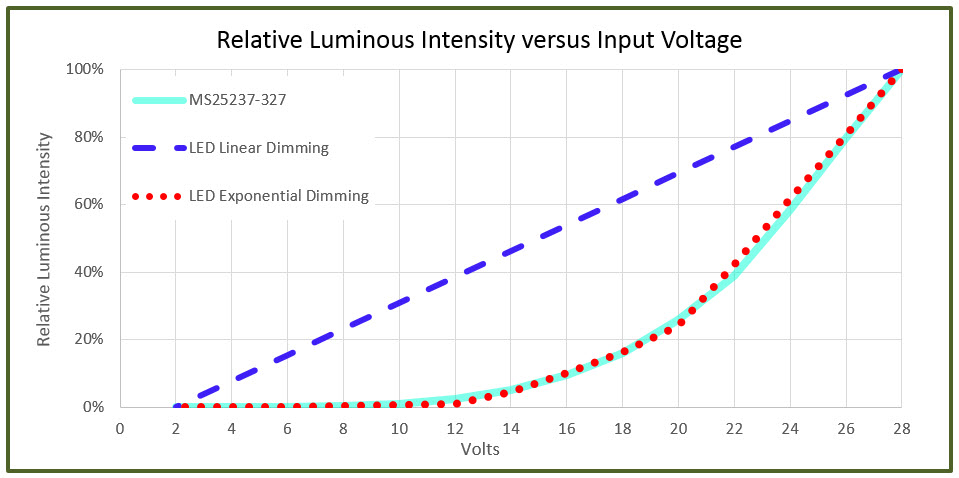 Dimming Option -E is Now available for many Lumitron 28V T-1 ¾ (5mm) NVIS Midget Flange LED Lamps and BA9 Top Emitting LED Lamps
Please contact sales@lumitron.com for datasheets and sample requests