DSEI 2017
London, United Kingdom
Defence and Security Equipment International (DSEI) is the world leading event that brings together the global defense and security sector to innovate and share knowledge. DSEI represents the entire supply chain on an unrivaled scale.
DSEI 2017 will have five key sector-focused zones all showcasing the latest equipment and systems: Air, Land, Naval, Security, and Joint.
The show runs from 12 September 2017 to 15 September 2017. Please visit us at booth N2-387.
We look forward to see you there!
HELI-EXPO, 2017
Dallas, Texas
The Lumitron team had a great time exhibiting at Heli-Expo this year and look forward to showing at Heli-Expo in Las Vegas next year. We will also be attending DSEI in London this September. We look forward to meeting you at one of our shows!
For sales, product, and technical inquiries please email sales@lumitron.com. Our sales and engineering teams are ready and working to respond to most inquiries within 24 hours.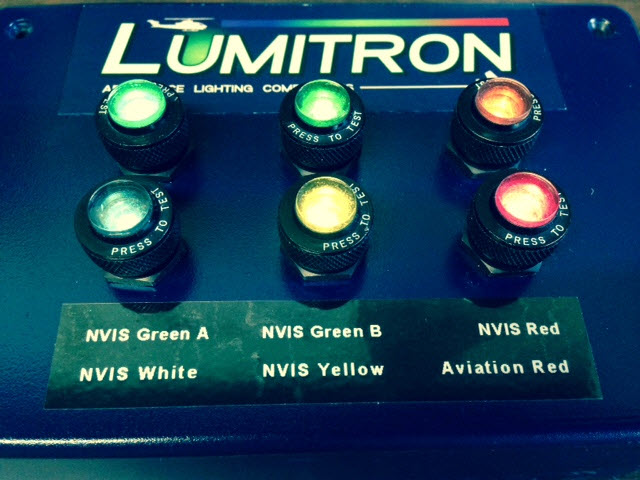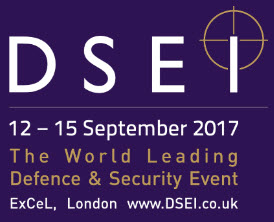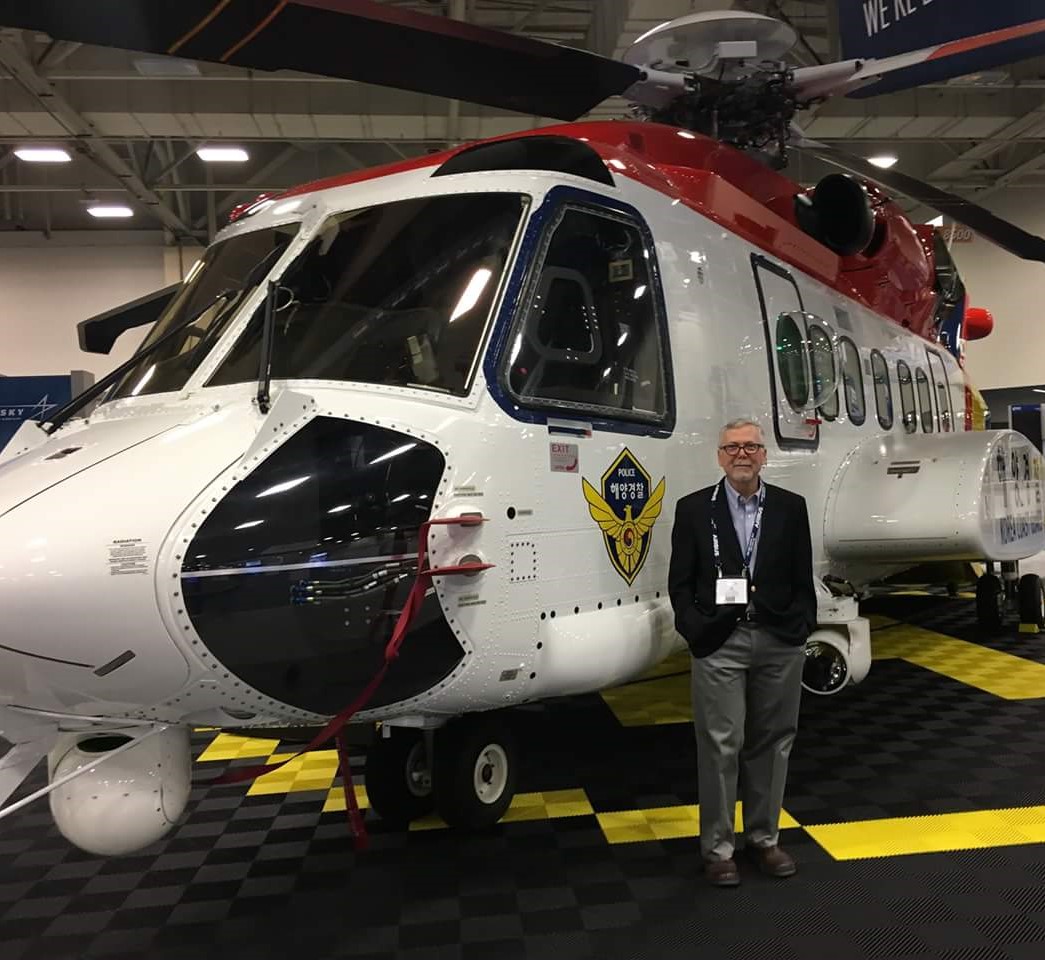 Sikorsky S-92 with Lumitron NVIS optical filters and lighting components in the crew station.