Employment Opportunities
Please feel free to send your resume to hr@lumitron.com. Your resume will be kept on file and matched with an open position should one become available. We will contact you. Check back for updated job postings. Internships may also available.
APPLY TODAY! Engineer, E/M
Electronics/Mechanical/lighting components. Research & Development. Design/Analysis of new and existing subminiature incandescent and light emitting diode (LEDs) light sources for aerospace and defense integrally illuminated displays. Please send your resume to hr@lumitron.com. We will follow up by sending you an application form and a job description.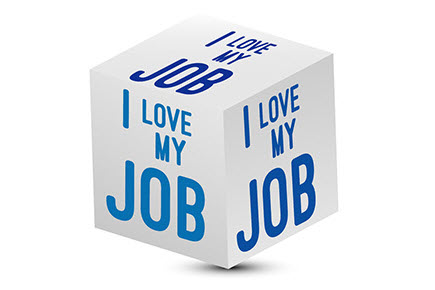 Lighting...Your Way!
Call 908.508.9100 or email us at sales@lumitron.com with your product questions or to place an order.
Contact Us